Deciding to support a child by providing for his needs or giving him a home – becoming foster parents to a foster child – can be fulfilling but it definitely comes with a lot of responsibilities.
Have you heard of foster care? Who needs counseling for foster children? How does a family benefit from foster care? How do children prepare for such counseling regarding foster care or voluntary placement? Let's look into the foster care system to be able to understand how foster care helps.
Foster Care Children Counseling – What The System Is All About
Foster care children, whose birth parents have abandoned them, young adults, or who have died early in their childhood, need foster parenting more than anyone.
Since many children carry and suffer a lot of emotional baggage and thoughts, such counseling is suitable to assist them to unload and breathe before leaving child protective services and joining their permanent families.
What entails being in foster care? What is a foster care system? Who can be a foster parent? And can everyone in foster care benefit from foster care counseling?
Let's read what the child welfare system got to say.
Counseling can be utilized to deal with a range of issues or post-traumatic stress disorder associated with foster care and adoption.
1. Some ways that counseling may assist people in coping with foster care and adoption may include:
2. Informing the child that he is adopted, and they're his foster family.
3. Discovering a child's identity with best interests.
4. Giving attention to behavioral disorders in foster care or adopted and vulnerable children.
5. Processing PTSD, abuse, or trauma as they leave foster care.
6. Healing attachment problems that children or adults that were in foster care have gone through.
7. Working through addiction, depression, anxiety, or other mental health issues.
Attachment issues may be managed or treated with rigorous attachment-focused counseling, along with family and child trauma work.
Experienced and compassionate caregivers can self-regulate and offer children in foster care what education is required to help with the mental health of their foster child successfully.
Adoptive Family Counseling – Principles In Parenting And Other
Counseling is commonly advocated for families who are looking to take in a foster care child out of home care or concurrent planning.
In counseling, foster care families can prepare themselves for any concerns that might emerge like funding, and learn how to adjust to a foster care child's specific needs, including any health, medical, or behavioral problems.
But worry not. Foster parents are provided with adequate support and parental rights from foster care institutions for these things.
They can even receive financial support from some states, like Washington State, for the future if it is a part of the contract. Some can even help them attend college.
For more information on how foster parenting works from a legal perspective, you may check your location's child welfare information gateway or the children's bureau.
Foster Parents
With the foster care child, the foster care family members can talk about any developmental and psychological problems and work on them as a family to build trust and establish connections.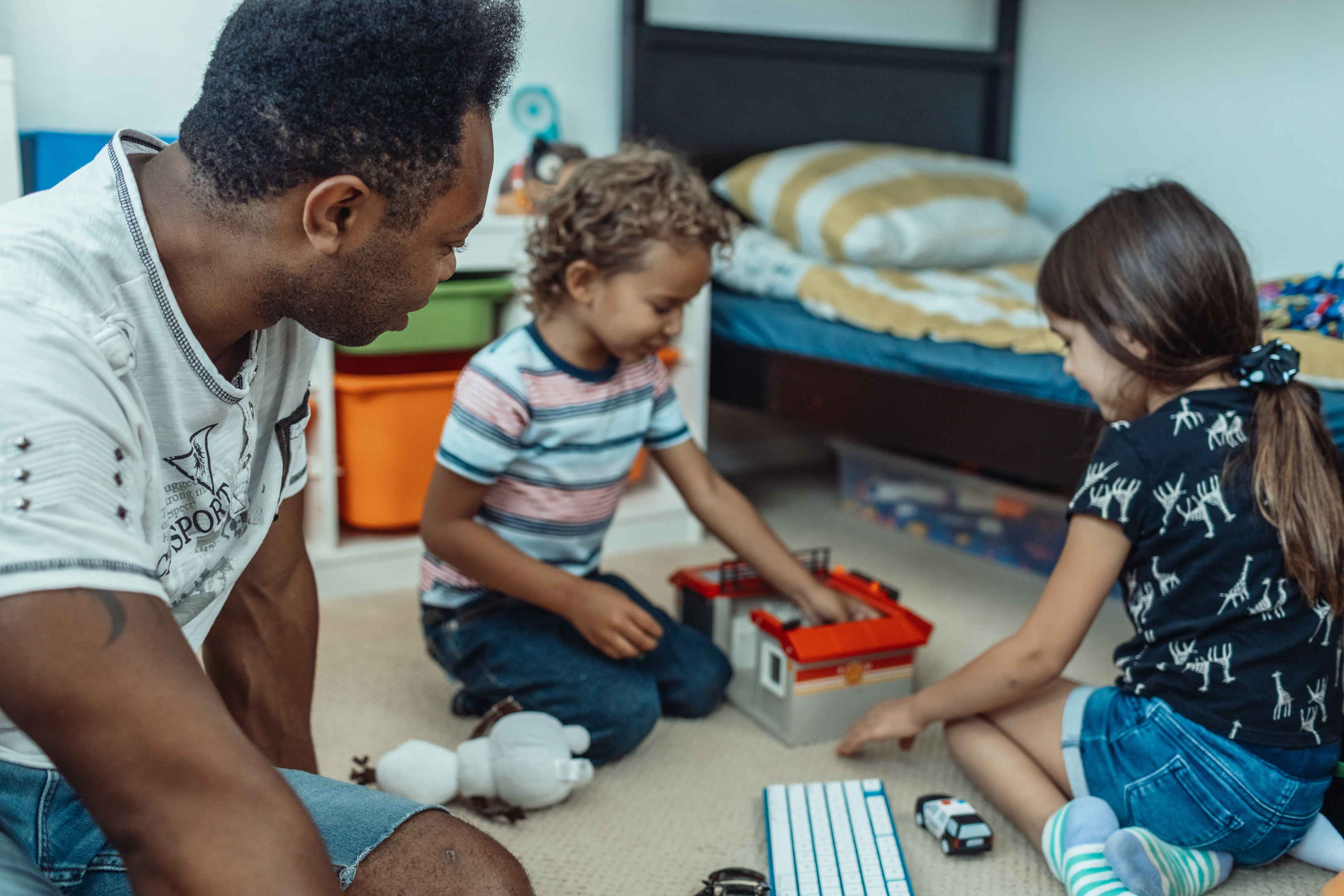 Foster families who decide to adopt a child with certain developmental or psychological problems might find their position daunting and consider surrendering the foster care child back to the foster care home or agency.
Some of these problems may be manageable through counseling, avoiding further interference with the child's life.
Attachment Issues
When a foster child goes through attachment issues, trauma, or was abused, it might be difficult for him to trust the foster care family.
Foster care counseling and foster care programs help the new family members train for better guardianship for the foster care child in whatever he needs.
In family counseling, the formal foster care family can practice empathy and make the foster kid feel secure and safe in his new foster home to avoid youth aging.
Trauma Counseling For Children
Therapy or counseling may be useful for children going through placement or relocation to a group home care.
Still, those who have experienced child abuse and suffered from severe emotional trauma or neglect might have a challenging time adjusting to a new foster care home without the assistance of social services or the foster care counselor.
Role of Social Workers
Social workers may also provide assistance and resources to some foster care children of any age, although substantial caseloads frequently imply that social workers can't spare enough quality time with each foster care child.
Foster children who have been disappointed several times because of the foster care system may not put their trust that easily in foster homes, and involuntary placement occurs.
Trauma Counseling
Trauma counseling or therapies, including trauma-based cognitive behavioral therapy, have proven to assist adults, young people, and former foster youth who go through trauma from adoption or foster care.
These therapies may work on trauma by concentrating on attachment problems that the individual or person may have grown to develop.
Trauma-based therapy usually assists individuals in processing their feelings following a traumatic event and may even help manage depression or anxiety due to trauma.
Play Therapy For Children
In some situations, play therapy is beneficial for foster care and adopted children.
Play therapy has been especially helpful to these foster care kids because play therapy involves self-expression and might be more convenient for most of them rather than expressing their thoughts and feelings in words.
When there is trauma, play therapy can function as a connection to the child's feelings and may help counselors and caregivers learn how to assist the child.
Play therapy may also be utilized to work on anger issues and behavioral problems that children might have developed from their trauma.
Adoption And Support Groups
There are plenty of support groups created to help foster care kids and adoptive parents.
These groups enable foster parents to gather, provide support, and talk about foster care experiences or about difficulties that may emerge in the parenting journey.
They can help foster care parents solve problems, and involuntary placement, share information and techniques, and inspire each other.
Participating in a support group for foster care families can be a vital aspect of self-care.
It may also assist a lot of foster parents in helping them feel more emotionally revitalized and prepared to deal with certain difficulties that their family and relatives are confronted with.
Final Thoughts – In A Nutshell
There are apparently plenty of support groups that provide support and advice to foster parents and families of foster children.
Still, foster care and adoptive children also benefit tremendously from participating in support groups.
They may be composed of kids, teens, and adults of all ages and concentrate mainly on individuals who came from foster care homes.
International adoptees, like African American, can actually participate in support groups that permit them to connect with people who come from similar circumstances.
These counseling groups can definitely help individuals feel safer and successfully get through their past experiences.
Frequently Asked Questions
1. What Do You Mean By Foster Care?
2. How Does This Work?
3. What Is The Difference Between This And Adoption?
4. How Long Does A Homeless Or Orphaned Youth Stay With You?
5. Can This Be Done For The Long Term?
6. Do You Get Paid To Care For Homeless Or Orphaned Kids?
7. Can I Do This While Working Full-Time?
8. Can It Lead To Adoption?
9. Can I Take A Foster Kid On Holiday?
10. What Is The Allowance System?
11. How Much Do You Get If You Agree To Support A Child?
12. How Long Does It Take To Become A Support Parent?
13. How long can a foster child stay at a foster home?
14. Can you visit your child in foster care?
15. How long do most foster parents last?